XCP Protocol and Software
The CAN Calibration Procotol (XCP) makes it easy to upload/download data in real-time over CAN, CAN-FD, Ethernet, and many other networks. This functionality allows for host devices to graph, process data, upload calibration parameters, memory variables, and firmware images.
Simma Software offers a XCP protocol stack, in ANSI C source code, which is targeted for embedded systems. Simma Software has 300+ CAN, CAN-FD, and Ethernet drivers for microcontrollers allowing customers to be up and running within a day.
With 50K man hours of experience and 1000+ customers, we can offer expertise and assistance in correctly architecting and partitioning your system. More about our XCP bootloader
XCP Source Code Details:
ANSI C source code
Autobaud support
Customer modifications supported
Multiple supported interfaces
Hard Real-time perforance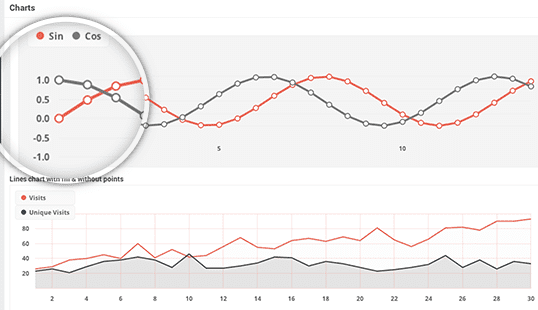 Please contact us if you are interested in our products. 
60
Microcontrollers
& DSPs
10
Real Time Operating Systems